Parkinson's disease diagnosis and COVID-19 prompt Spokane couple to hike the Pacific Crest Trail | Wild montana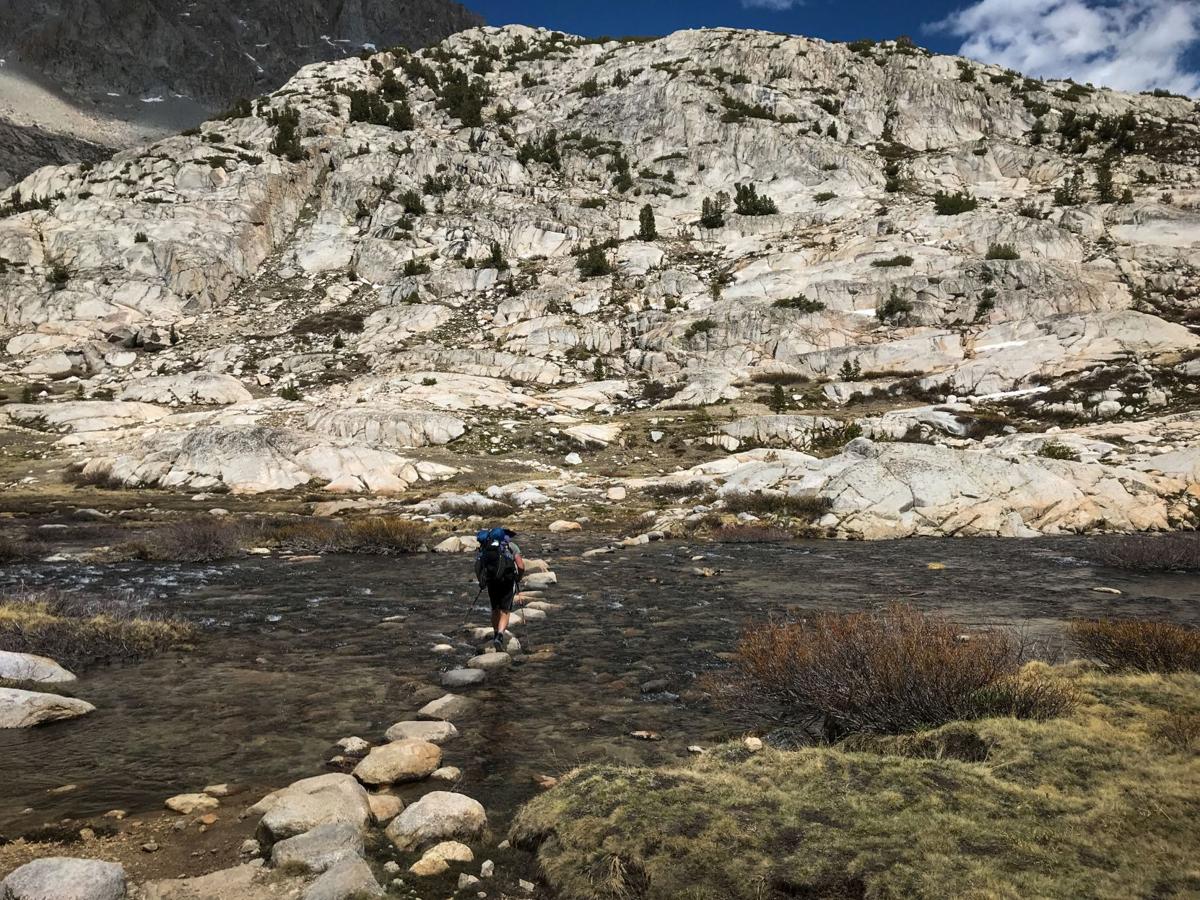 ELI FRANCOVICH The Spokesperson-Magazine

For two decades Barry Brown dreamed of the Pacific Crest Trail.
The 2,650 mile road that winds from Canada to Mexico seemed like a wonderful adventure. A challenge and something that would test his "endurance". But the demands of everyday life – business, kids, mortgages and bills – took precedence.
Until that all changed, first with a Parkinson's diagnosis and then, more recently, a global pandemic. Brown, 60, first noticed the tremors, a hallmark of progressive neurological disorder, about five years ago, although he lost his sense of smell, another possible symptom, almost a decade ago. .
But it's a slow trouble, and Brown's business as a commercial print broker has demanded his attention. Until no. As COVID-19 circled the world, orders dried up. At the same time, the tremors and other symptoms worsened.
He started looking for other jobs, said his wife Jenny Brown, 49, but Parkinson's disease limited what he could do. He felt hopeless, in part because one of the lesser-known effects of Parkinson's disease is the reduction of dopamine, a hormone associated with happiness.
"I was desperate to find something that would give him more purpose and inspire him again," Jenny said.