Stern Grove at Pier 39: Time to get ready for free music season (plus some juggling)
Believe it or not, some of the best times to experience this beautiful city require no funding. That sounds crazy for a tech-savvy city, home to the average $13 burrito, where clothes bought from thrift stores and on consignment sometimes require a payday advance to purchase.
Wait what is that? Did I just eat a food? You ask if I'm on it baby powder chatting about free entertainment in this city in the clouds? Well Sparky, that's none of your business. But I understand. Gas prices are through the roof, and a bayside housing crisis persists as Bum Jovi jams forever in The Mission. Kombucha and your favorite green juice cost as much as a craft beer. Mane, you need a break.
Well over the next two months as more events go live (fingers crossed for People in the squares), we will provide suggestions on how you can have fun for free. You deserve it, Boubou!
Take advantage of these events:
Stern Grove Festival
The Stern Grove Festival, San Francisco's longest-running outdoor music concert, will make a successful return to Sigmund Stern Grove for its 85th season starting June 12, with the reveal of the music lineup slated for Tuesday, May 3. . Continuing a tradition that began in 1938, the multi-genre outdoor music festival will once again host weekly performances – every Sunday from June 12 to August 14 this year – from some of today's most sought-after artists. today, in addition to established and up-and-coming local artists through the summer season.
The grove suffered extensive damage last fall due to a major water main break, and although all the renovations are not yet complete, the outdoor venue has now been approved for hearings in nobody again this summer. You'll have to hover near your computer for tickets: 12 days before each event, an online portal will open on the Stern Grove site to offer free passes on a first-come, first-served basis.
Past Festival artists include Joan Jett & the Blackhearts, Thundercat, Fitz & The Tantrums, The Isley Brothers, Smokey Robinson, Kool & the Gang, Janelle Monáe, Toots & the Maytals, Perfume Genius, Mavis Staples, The Psychedelic Furs, Mitski , Pink Martini, Ziggy Marley, Ozomatli, Digable Planets, Carlos Santana, Sheila E. and many more.
To visit here for updates.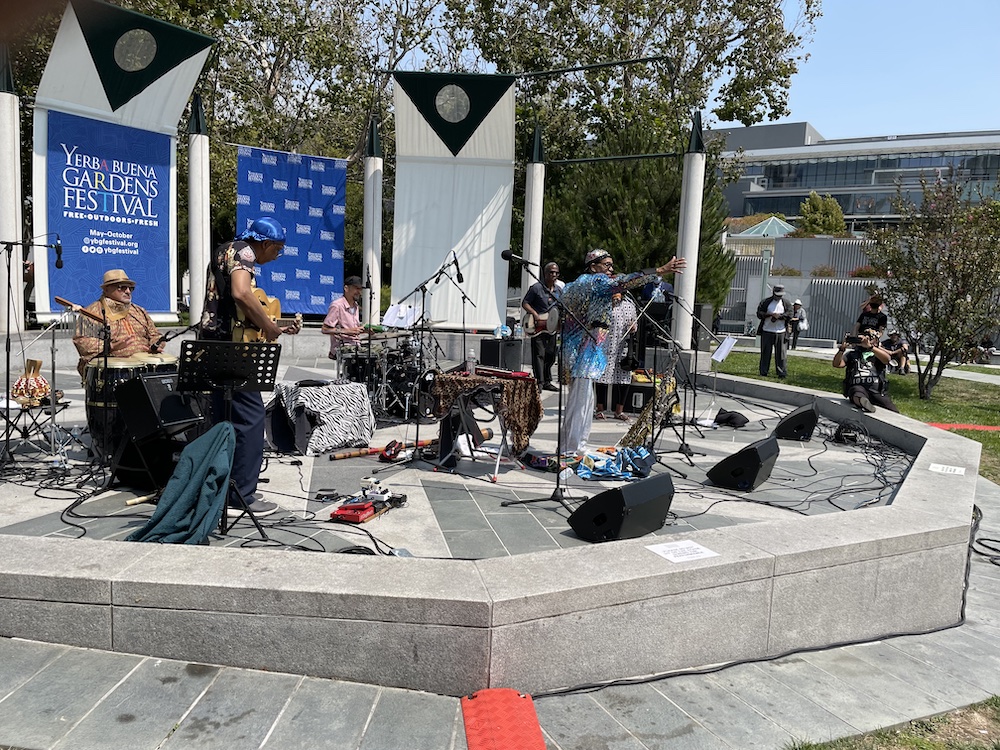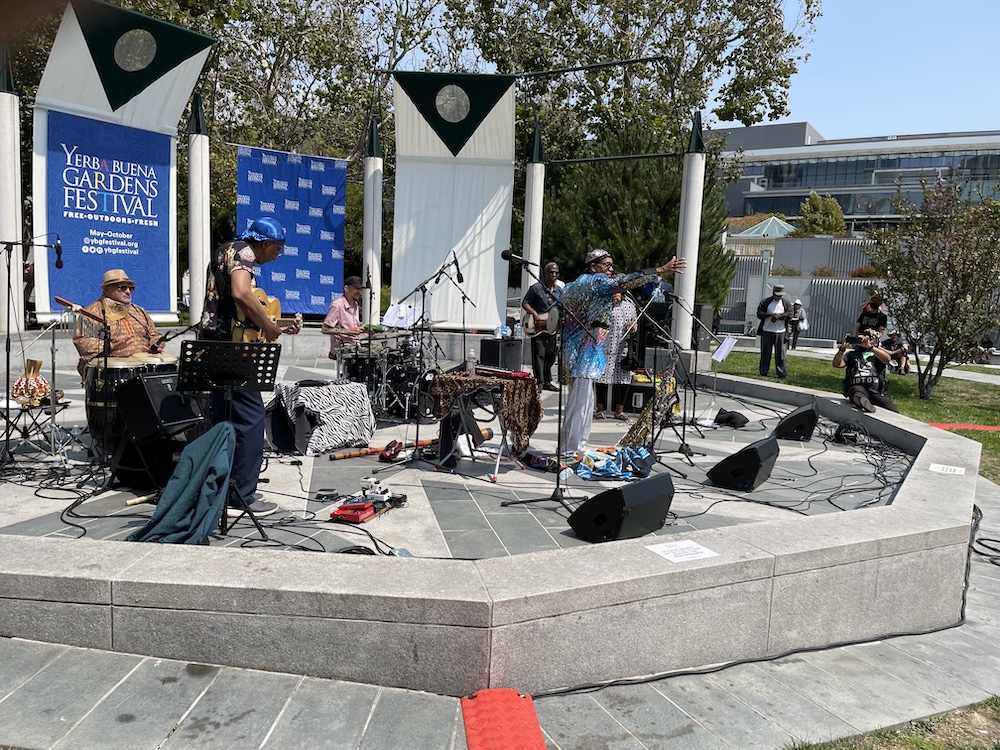 Yerba Buena Garden Festival
Returning for its 22nd year, the Yerba Buena Gardens Festival runs from May to October this year and features a dazzling lineup of over 100 free outdoor music, theater, circus, dance and children's programs. All at Yerba Buena Gardens in the heart of downtown SF. (Take a slice of delicious Detroit Pizza while you're there)
The season kicks off Saturday, May 7 at 1 p.m. with star Cuban percussionist Jesús Díaz y su Habana Afro-Cuban Ensemble, along with Bay Area jazz heavyweights Jeff Cressman (trombone), Karl Perazzo (percussion) and Melecio Magdaluyo (saxophones) with Havana-born masters, including powerful pianist and singer Ariacne Trujillo Duran, trumpeter Leider Chapotín and drummer Raul Pineda Roque. The pre-show begins with an opening set from the electrifying Chulita Vinyl Club at 12:30 p.m.
Discover the whole festival season here.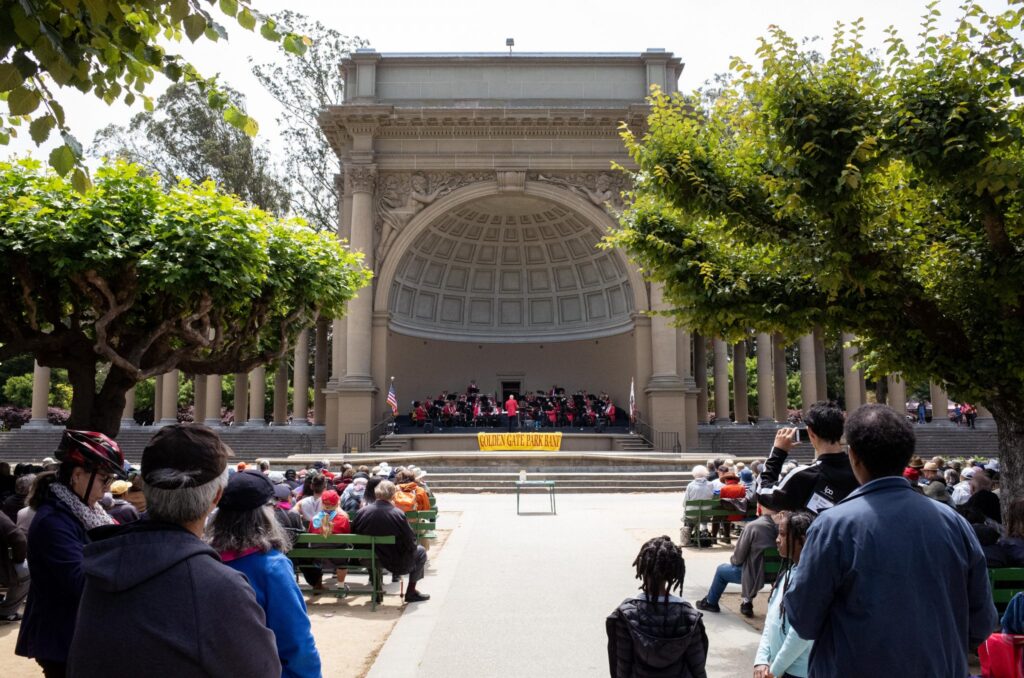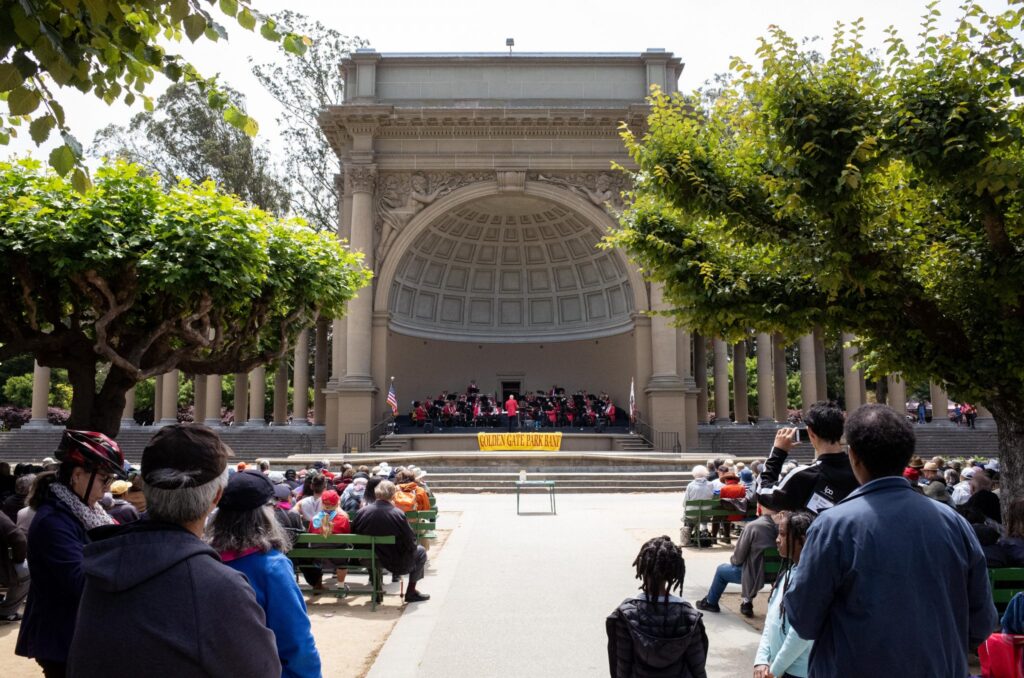 Golden Gate Concerts
Live music plays on the recognizable and historic Golden Gate Bandshell Stage along with another season of free outdoor performances in Golden Gate Park. Concerts for all ages have already started and will continue until November, in line with the 2021 program with singer-songwriter/folk/rock Wednesdays, jazz and soul happy hours on Fridays, cultural and community performances Saturdays and Sundays reggae, as well as many special events. Hands down one of the coolest lounging sessions in town for listening to music, people watching, or just shaking it off in the sun or shade (depending on how Karl The Fog is feeling), this summer pendant light remains a successful community builder for the city. Don't forget to catch the adorable and lively 139-year-old Golden Gate Park Group Sunday at 1 p.m.
So glad he's back. You can check the calendar here.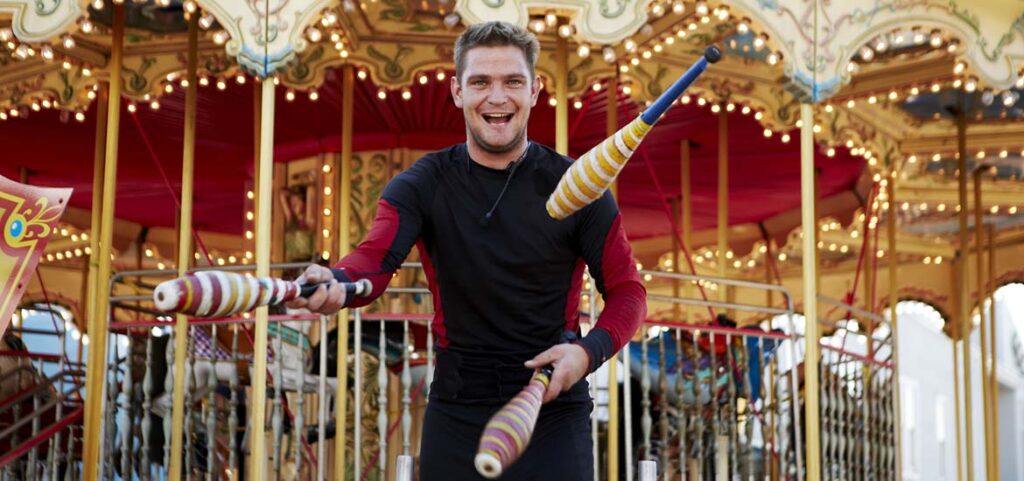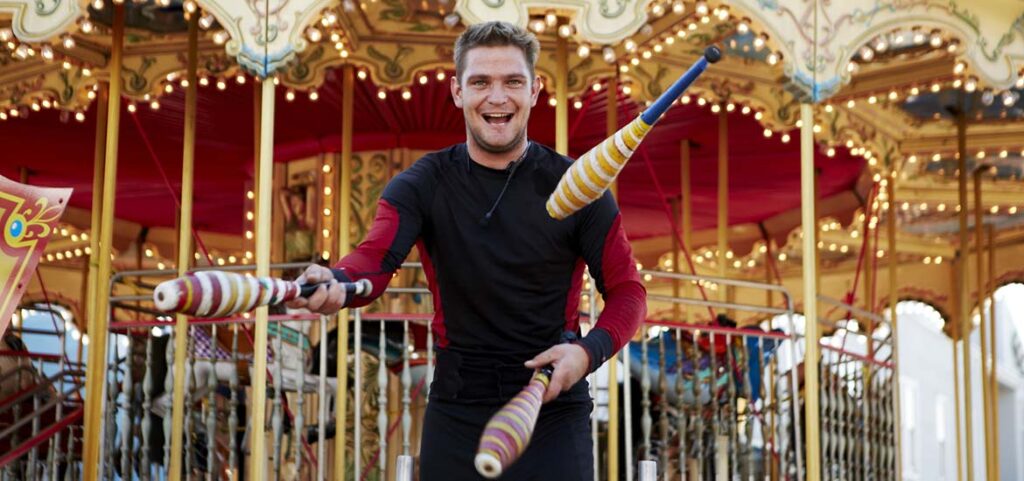 QUAY 39
Don't think the California Sea Lions have all the opportunities at Pier 39 this summer.
Stunning vistas and cool breezes off the bay add to the non-stop entertainment happening right by the water. With musicians, acrobats, magicians and rope walkers touting their expertise, you can bank on something wacky and fun happening on the pier this year, in addition to marine mammals and seabirds supporting a garlic fries lifestyle. Come in for a update!